Achieving ROI from Your Social Media Strategy
07 Jun, 2017
3 minutes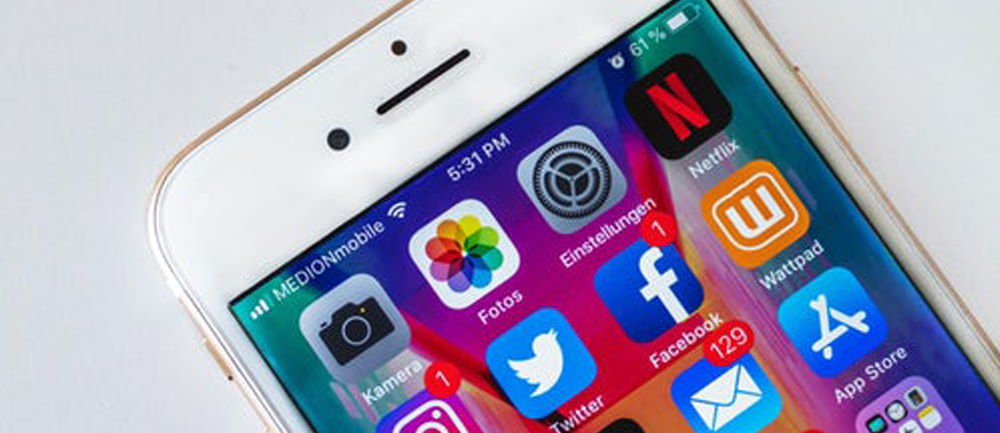 Yesterday, it was a real honour to be invited to visit LinkedIn's office in London to speak on a panel for their 'Getting the most ROI from your Social Media Strategy' event.
This was aimed at businesses who were just getting fully acquainted with the LinkedIn Professional Services platform. The event lasted a full afternoon, and played host to variety of speakers including LinkedIn's Ollie Sharpe, Alex Charraudeau and Keelan McGowan, plus Darren Ryemill, Founder & CEO of Opus Professional Services Group. We didn't have chance to see Darren's presentation, but have been assured that it was excellent.

The section we were asked to be involved in was a panel discussion, where we had the opportunity to discuss how we'd grown our business by utilising LinkedIn Professional Services, and how it's helped us adapt to the changes that have taken place in our industry, since we started up in 2013.

The panel was hosted by Melissa Mckey from LinkedIn, and featured Dan McCarthy (One Search), Mitchell Van Vliet (LinkedIn) and me, representing Charlton Morris. I can (hopefully) speak for everyone when I say that it was an interesting conversation, and it was great to get some further pointers on how best to optimise our use of LinkedIn from Mitchell.
Also, despite our operating in different markets, and taking different approaches to our businesses, it was interesting to hear that Dan and One Search have had similar experiences to what we've been through at Charlton Morris.
It was also great to be able to speak about how we use the platform. We've always thought of LinkedIn as integral to our business. On day one of training, our newest consultants are familiarised with the whole suite of tools available to them through the Professional Services package.

It was a pleasure to be able to share our journey with the audience and I'd like to wish the companies that were present yesterday the very best of luck for the rest of 2017 and beyond.