Thrive in 5: Creating a Diverse & Inclusive Workplace
16 Mar, 2023
5 minutes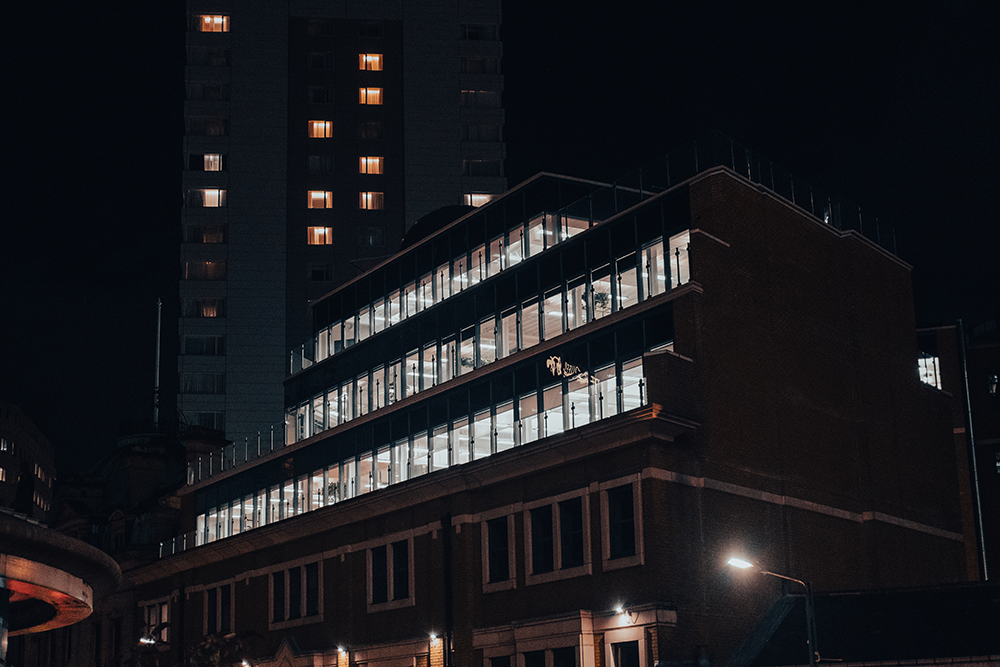 This blog is all about giving you quick, easy access to industry leading expertise (that you can read in 5mins). However, let's be clear. Creating a truly diverse, inclusive and equitable workplace is anything but a quick and easy process.
This requires an always-on approach. Listening to everyone. And constantly reviewing your talent attraction, hiring and talent retention processes.
So, here's today's insight – courtesy of DEI leaders & experts who recently featured in our digital CM Event about creating diverse and inclusive workplaces. Watch this 45min episode here.
#1 Focus on your culture first.
"Diversity is just an outcome. You need to flip it around and focus on creating an inclusive culture and a sense of belonging for your staff first. If you get this right, then everything falls into place. People stay longer. They thrive. You'll have diversity of thoughts. Everyone will bring their authentic self to the organisation."
Courtesy of Kesh Ladwa FIRP. Assoc CIPD, Former Global Head of Talent Acquisition at BBC News
#2 Don't start trying to attract talent until you know what diversity really means to you?
Every industry is different. Every community is different. So, it's essential to understand what 'diverse' means to your community, industry and business. This will help you see the bigger picture. For example, maybe you're struggling to find person X because there is a deficit within your entire industry. Getting a better understanding of the talent landscape will help you make better decisions throughout your journey.
#3 Adopt an open-minded hiring strategy.
"There are multiple things to consider. In the first instance, where are organisations looking to attract their talent? Is it just a select set of universities? There's talent everywhere and you need to be more open minded about the pools you're searching in – especially if you're wanting to create a workforce that's diverse in thought."
Courtesy of Sobiya Jawaid-Speaker and Leadership and Diversity Coach at Empower and Excel Coaching
#4 Make hiring managers connect with DEI in training.
"Making people aware of their unconscious bias doesn't necessarily translate into behavioural changes. Often people understand the rationale behind bias, but that doesn't mean they emotionally connect to it. Until people emotionally connect to something where they go 'I care about this now', it will never resonate with them and you won't see positive change. So, while training is great for awareness you need to go further and make people connect emotionally to what you're trying to do."
Courtesy of Rebecca Bridger, CEO at Hatching Ideas.
#5 Talk to an expert.
External help is so important in this process. At Charlton Morris, we've welcomed multiple DEI and leadership experts through door to help us create a diverse, inclusive and equitable environment for all. They have spoken openly about the things we're doing well and more importantly, areas where we could improve. Over the years, this has helped us create a number of inclusive policies and initiatives which our people benefit from every day.
Whether you're in HR, TA or a leadership role within your organisation we hope these tips help you.
Thrive in Five is our weekly blog designed to help your people and business thrive. If you have a topic that you'd like to suggest for a future edition of #thriveinfive, send us an email to thriveinfive@charltonmorris.com.