Why Content is King in Recruitment
24 Jul, 2017
3 minutes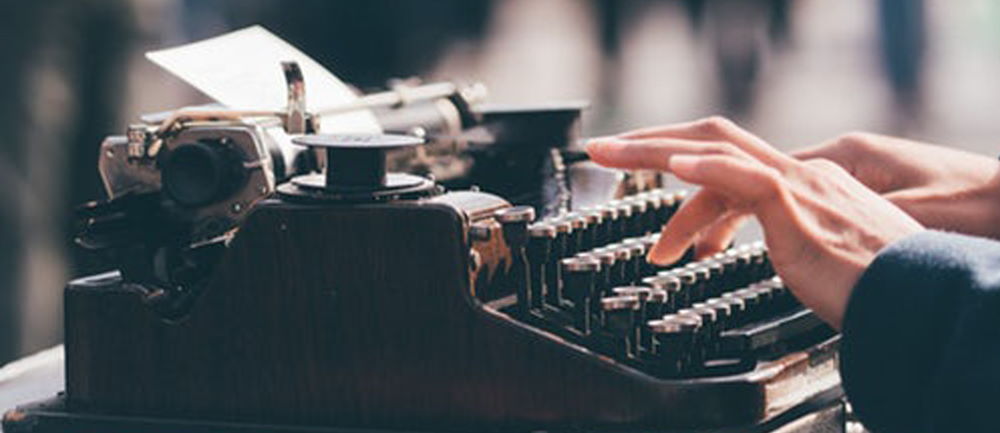 Today we live in a society of information overload, there is so much 'news' published on different platforms that it can be impossible to keep track of what is actually relevant and of interest.
Focusing specifically on your LinkedIn Newsfeed, I suspect it's dominated by recruiters who are seen to always be selling, whether it be a role they are working on, a candidate they are working with or even just the services they provide.

Recruiters occupy a unique position in the market whereby every call we make or receive (a lot), the topic of conversation is always industry related; whether it be market trends, M&A activity or new technologies. We know what excites people in the industry, we also know where (and what) is becoming stale and boring.

As such, recruiters are very well placed to share this information and create valuable, interesting and relevant industry news - moving away from selling and the recycling of older articles.

Taking all of this into account, over the last year or so Charlton Morris has placed a big emphasis on creating original content in an attempt to use our specialist knowledge to give something back in terms of insight, news and trends in the markets we work. We encourage this content to be published by individual consultants as well as coming directly from the company.

Actions speak louder than words and as such we have recently put together a series of LinkedIn articles and published them over the last four weeks. We have seen some fantastic results! In terms of social reach and engagement, the original content has generated more than 750 likes, 280 shares and 80 comments - that is ~80 new conversations that you can't link directly to a placement or sale but allow us to engage with our audience, learn more about them and strengthen our position in a crowded marketplace.

Of course, we are still a sales organisation and the time invested will hopefully pay off in the longer-term as our network will see that we clearly understand the markets in which we operate. We will (hopefully) become a well-respected voice with our markets, creating a warmer and more engaged audience on the way – which will in turn make our search assignments easier and more efficient with our audience acting as a pool of future candidates.

Charlton Morris is about to pass a couple of significant milestones, we will soon be entering our 5th year in business and we will also pass the 50,000 follower mark on LinkedIn - our content creation has been integral to achieving the latter and will be essential to continuing the growth of our online presence which will hopefully link directly to the continued success of the business.