How Important Is It to Champion Wellness at Work?
31 May, 2017
3 Mins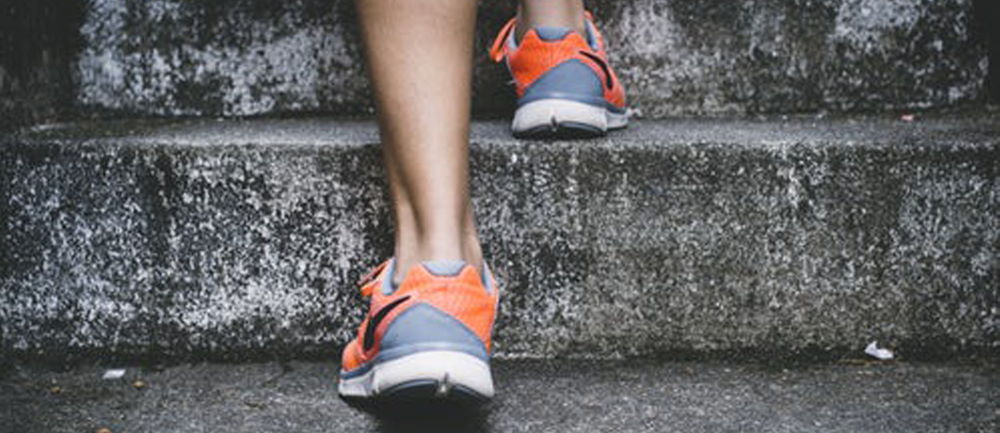 In the UK, we're always proud to say that we've been right at the very front of the queue when it comes to developing new technologies, products or providing services. We've historically been an extremely inventive bunch when it comes to innovation.
However, in recent years, when it comes to business and particularly the culture within businesses, it's the US that's been blazing the trail. The perks on offer at companies like Fitbit, Google and the other Silicon Valley giants can be enough to have people based in Birmingham, Basingstoke or Bradford wistfully looking at the windows thinking about relocating to sunnier climes.

One idea that is really popular at the moment is that of wellness. Wellness is, by definition:

"The state of being in good health, especially as an actively pursued goal."

Which basically comes down to staying fit and healthy. Wellness programmes have been commonplace amongst Fortune 500 companies for years and have seen a variety of different benefits including private healthcare, ping pong tables, nap rooms and marathon reimbursements being introduced to increase employee wellbeing.

It's been commonplace in the US, but here in the UK, we're just catching up. One reason that the US may have been quicker to adopt these policies to improve the health of their staff is the direct monetary impact that healthy staff has on their business. Health insurance premiums are extremely expensive and companies with high overall 'well-being' have 41% lower health-related costs compared with others who are less 'well'.

Here in the UK, the good old NHS means that we're able to avoid the huge costs associated with paying for, or subsidising, private healthcare as a necessity for employees, which has probably meant that wellbeing programmes are a harder sell, at least when it comes to ROI for company leaders.

However, momentum is growing amongst UK businesses. As long ago as 2008, a report produced by PWC detailed three reasons for introducing a wellness programme at work:

An increase in workforce age and change in its composition leading to employee expectations of wellness programmes and work-life balance initiatives

Rising costs of chronic disease and ill-health
External governmental and business pressures such as corporate social responsibility and competition
At Charlton Morris, we're a young company, both in terms of the average age of our consultants and the time we've been trading. Whilst all the above directly apply to all businesses, it's number three that really stands out to me as being the most relevant to us and what we do.
Earlier this year, we were featured on a number of sites discussing some our incentives which are helping us stay ahead of the competition when it comes to attracting talent and improving our employees' work life balance. These included introducing a new breakout area in our office with a table tennis table (which has since seen a lot of use) and unlimited holidays for our senior consultants. Safe to say, they've been received well, but after being inspired by the wellness programmes seen across the pond, we've decided to start thinking more seriously about the wellness of our staff.

We've already been subsidising gym memberships for over a year now and the changes we brought in this January also included two longer (1.5 hour) lunches a week to allow our employees to actually use them. However, whilst being active is a key component to staying 'well', downtime and relaxation is also crucial, so that was the next challenge to tackle.