99% of Clients Recommend Charlton Morris as a Search Partner
29 Aug, 2018
5 minutes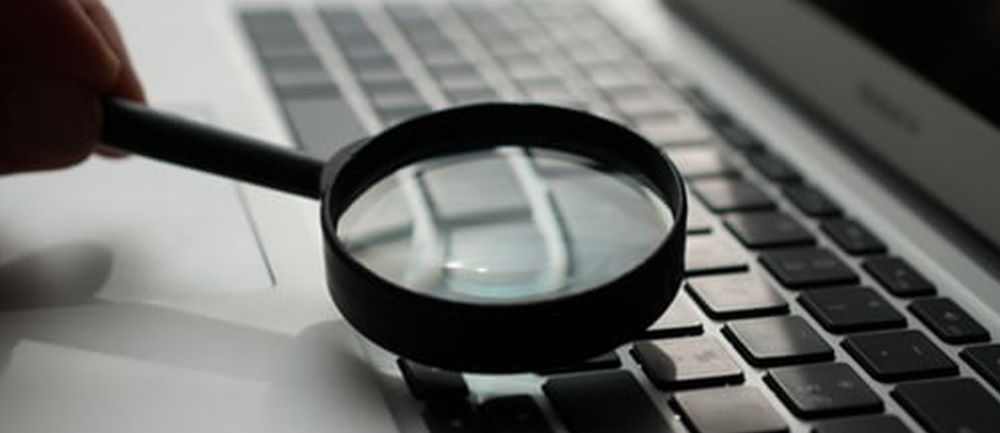 With our end of year imminent, now's the time to reflect on the service provided to our clients and process the feedback we've received. It's something that we do look at every day but it's nice to look at it all together from the last 12 months.
Personally, this year has seen change as I moved into a new position as Charlton Morris' Director of Corporate Accounts. After starting up and leading our Life Science division, my new role now sees me work across the whole business, working to develop not only our staff, but also the relationships we have with our clients.

The data I've been looking at has come from more than 100 clients across all our industries and has provided some interesting insights.

What's Important?

Since setting up five years ago, we've learned a lot about our clients and what they want from us. In efforts to continuously improve, we still ask for client feedback after completing every search.

We asked what was most important to our clients when selecting a search provider; here's what they said: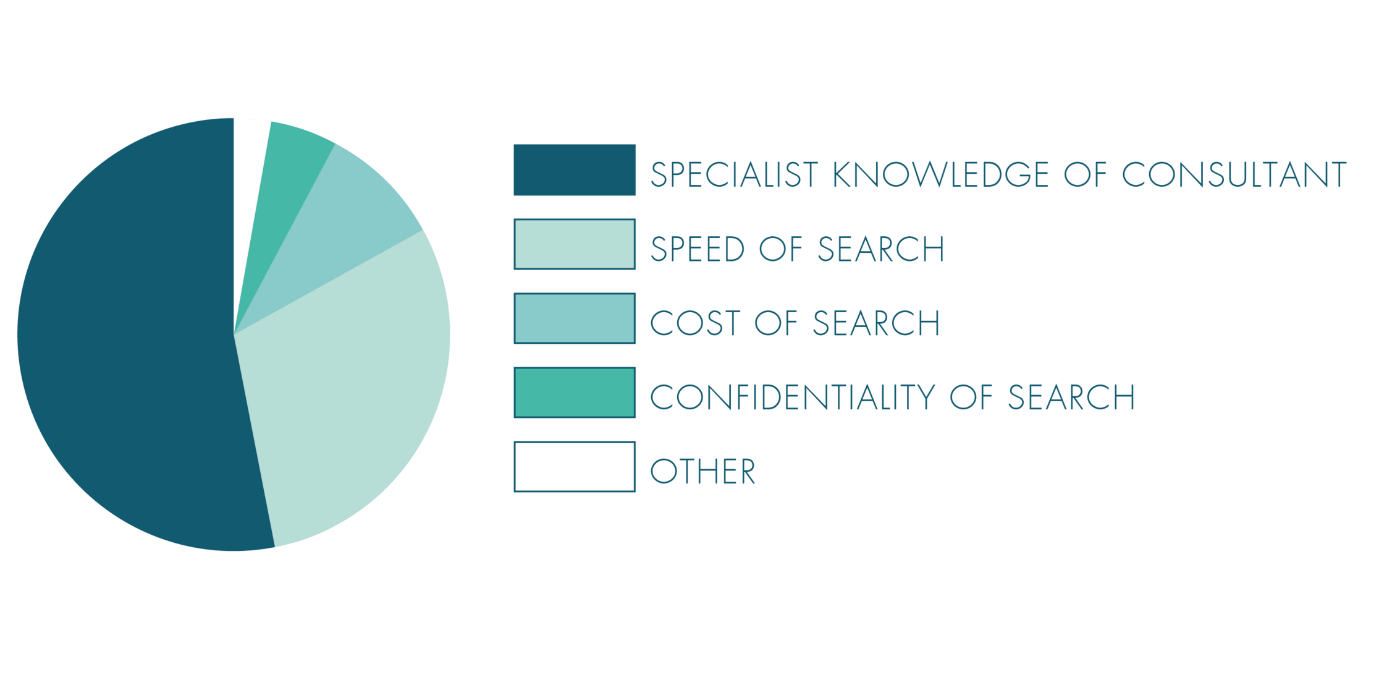 We've always positioned ourselves as specialists in niche markets, which is perhaps why so many (53%) of our clients prioritise that above everything else. After all, that's why they work with us.
Being specialists also helps us to complete assignments more quickly – we have an immediate relevant network, easily accessible – this should appeal to the 20% who valued speed above all else.

Interestingly, only 9% said that the cost of the search was most important – it's good to hear that quality, skills, and competencies are higher ranked.

Getting Specific

Next, we drill down deeper – we ask to be rated out of 10 for the following:

Speed of search

Efficiency of search
Depth of search (how thorough we were)
Candidate quality
Ability to source in your (the client's) target geographical market
Consultant expertise (in a certain product area)
Here's how we did:

We are pleased with these results but there is room for improvement.
Depth of search (how thorough we are) is difficult to quantify. To try and change that we now offer analytics and market reports to illustrate what we've done, who we've contacted and response level gained through the search.

The Big One

The big one, for us at least, comes at the end of the survey as we always ask our clients if they'd recommend us as a search partner.

From more than 100 responses to the question, a huge 99% of our clients said they would. Proof that we're certainly doing something right.